Welcome to our state of the art facilities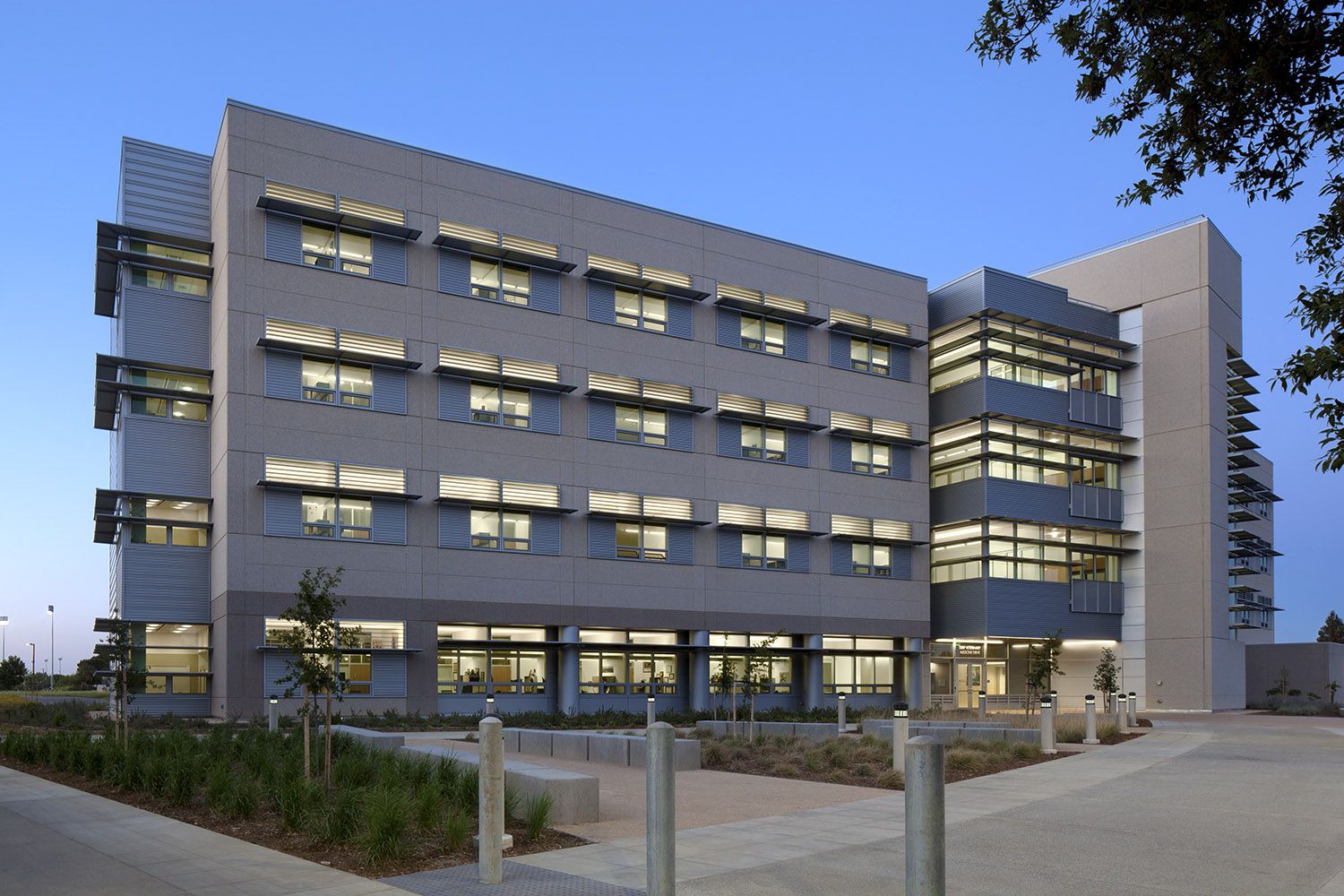 We are located in the UC Davis School of Veterinary Medicine Vet Med 3B building on the 2nd-floor. Opened in 2013, Vet Med 3B has innovative and sustainable design elements that put this building on target to achieve LEED Gold environmental standards as specified by the U.S. Green Building Council.
Check out our office and lab space below.
Click here for map and directions
Photo(s)